Exclusive and elite interior doors
Luxury interior doors Italy are made according to national technologies and stylistics. Our company in cooperation with Italian designers, selecting the best quality, developed the Veroco collection. It contains only the best: technology, quality indicators and style of Italy. This allowed us to create a unique collection of its kind, in the best traditions of Italy.

Veroko Collection
Designer interior doors of the author's production will complement the expensive interior of the apartment and create a unique style. This is possible thanks to the tandem work of our company and the Italian one.
These doors will look rich in an apartment, country house or office. They will create a certain style in the workspace and help you look stylish and effective for your customers.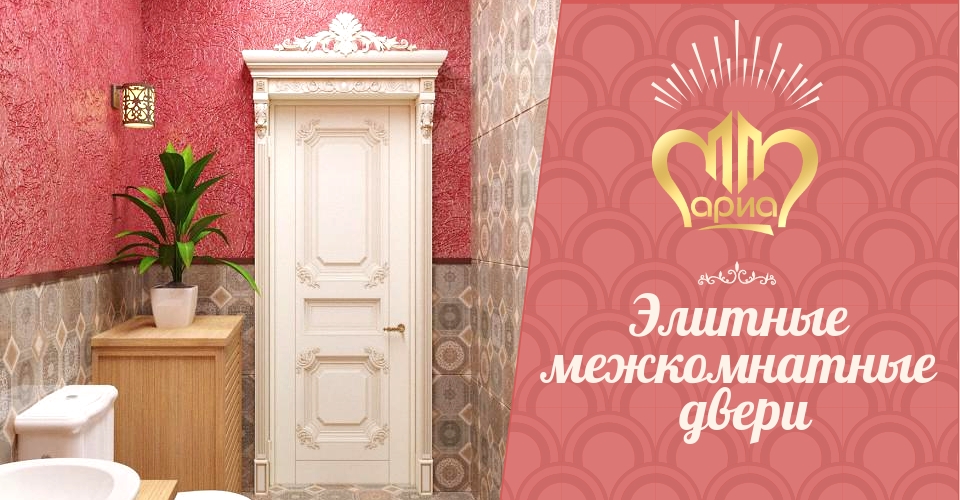 These doors are made in a classic style with respectable gold and silver patterns. Against the background of white and black, it looks very stylish.
Doors are created from MDF sheets and protective layers of pine. The top of the door is covered with acrylic varnish. This type of coating is completely safe for allergy sufferers and ensures that the coating is protected from harmful bacteria and mold. Also, these doors are resistant to external influences, which allows you to ensure the long-term preservation of an unsurpassed appearance.

How to choose doors
You can easily buy elite interior doors by ordering them on the website wholesale and retail, the main thing is to choose the right door. To do this, you need to determine the parameters:
Weight and size, door design. It depends on what the door will look like in an apartment or house, as well as how easy it will be to open or close it.
The design features of the door that will suit your design and the way they are opened for convenience.
The material from which the doors are made.
Appearance, styling, finishing of the door. As well as color characteristics that will fit your design.
The ability of the door to lower the noise level. Resist moisture and other technical characteristics that are necessary in certain working or living conditions.
Pricing policy that will suit you.
This all makes it possible to choose the option that you need from a variety of options. Among a large number of design variations and color solutions, exclusive interior doors can be selected on our website or from dealers who are located in many cities of the country.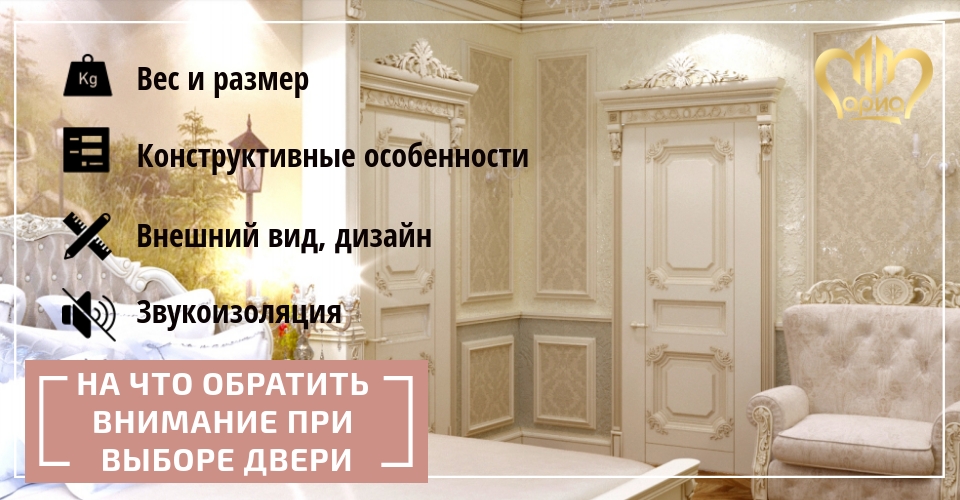 Why choose us
| | |
| --- | --- |
| | Our company MariaM has long been a leader in the market of interior doors. This is possible because of the high level of quality of our products. We produce the products in our factory. It necessarily passes the full cycle of production and quality control. |
| | At each stage of production, we control the quality of products and monitor the progress of the creation of each model. This allows us to maintain a high level of manufactured products while preserving the production time. |
| | Despite the fact that we have only one factory for the production of doors, this does not allow us to reduce the number of manufactured products or work at the expense of quality. Thanks to the use of the latest technologies, elite interior doors are produced on time and do not require a large amount of space or several factories. |
| | It is thanks to these qualities that we have more than twenty awards for participation in exhibitions, diplomas and certificates indicating the high quality of our products. |
| | Our factory is located in the Moscow region, but the products are delivered throughout Russia. Delivery in the Moscow region takes one day, delivery to other regions will take from three days. |
| | We are growing, and our company's products are sold in more regions. Stores open in different regions and you have the opportunity to order luxury interior doors in Moscow and in all major regions of the country. |
| | We have about a thousand models of interior doors that are made from environmentally friendly materials. This allows us to say that the doors will be safe for both adults and children. |
| | Also, such doors are more resistant to changes during operation and will remain in the primary form for a longer time. |
Pub date: 2021.02.15