News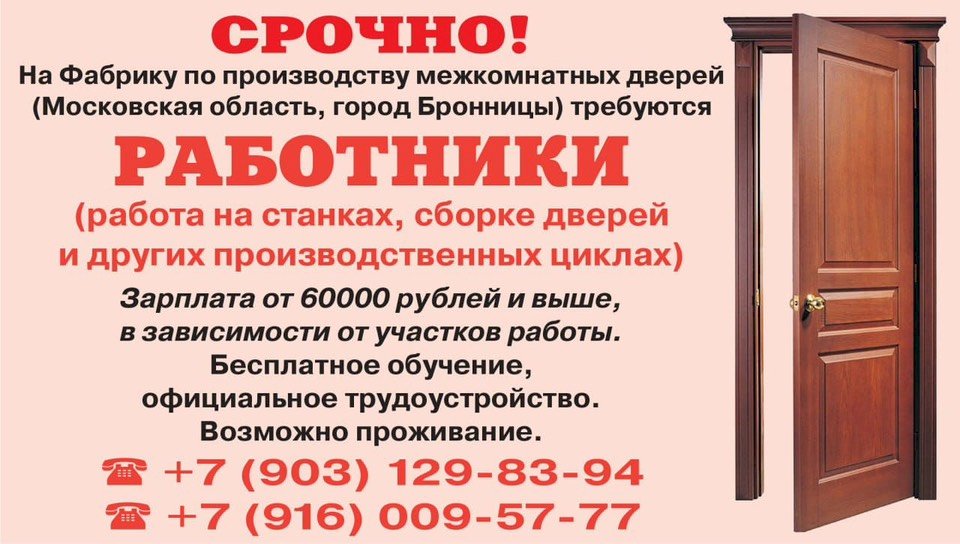 Workers are required!!!
Workers are urgently needed at the Factory for the production of interior doors-Moscow region, the city of Bronnitsy (work on machine tools, door assembly and...
Pub date: 2023.05.30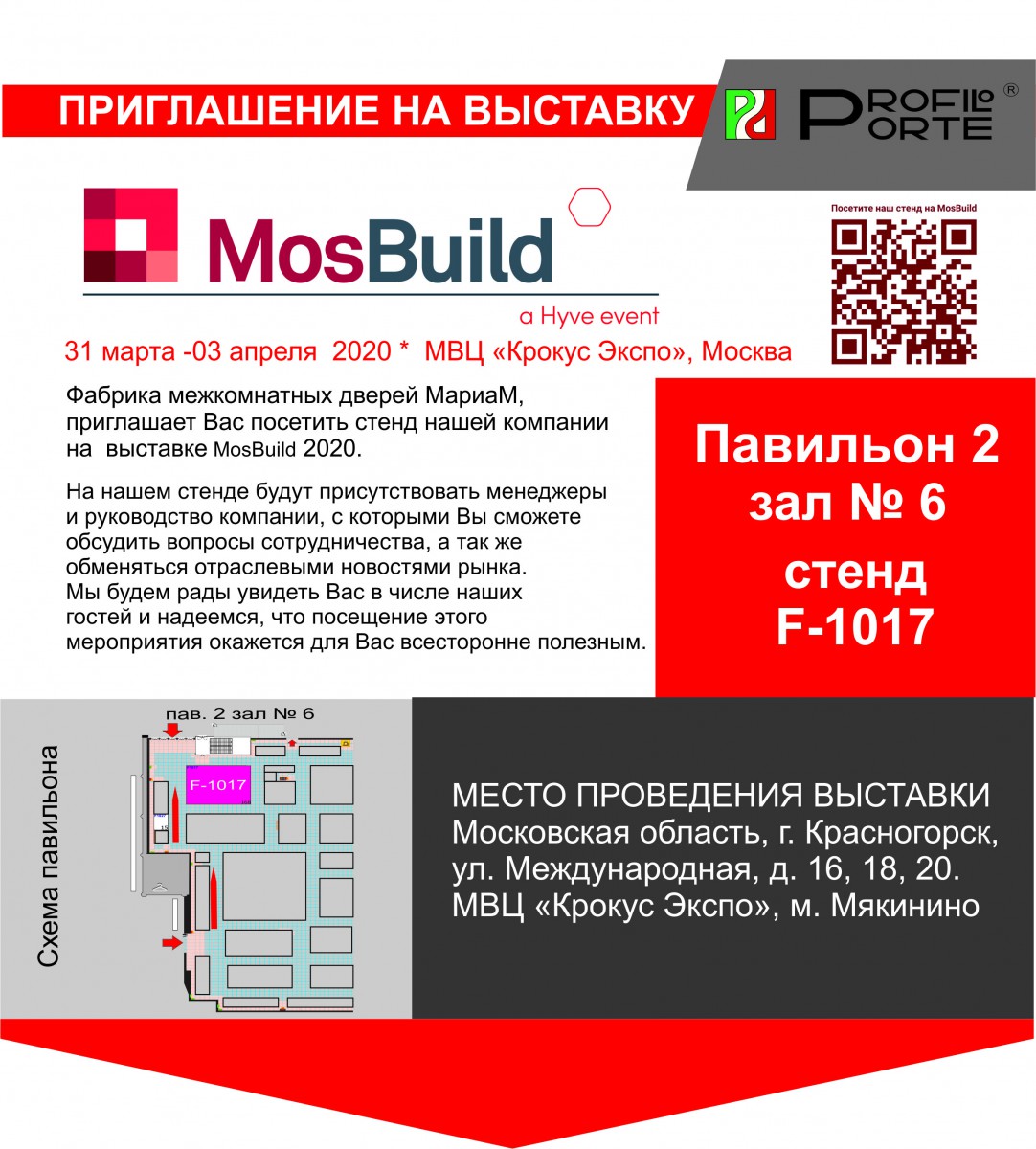 Invitation to the MosBuild exhibition
Mariam interior door Factory, invites you to visit our company's stand at the MosVila 2020 exhibition from March 31 to April 3! Our stand will be...
Pub date: 2020.02.17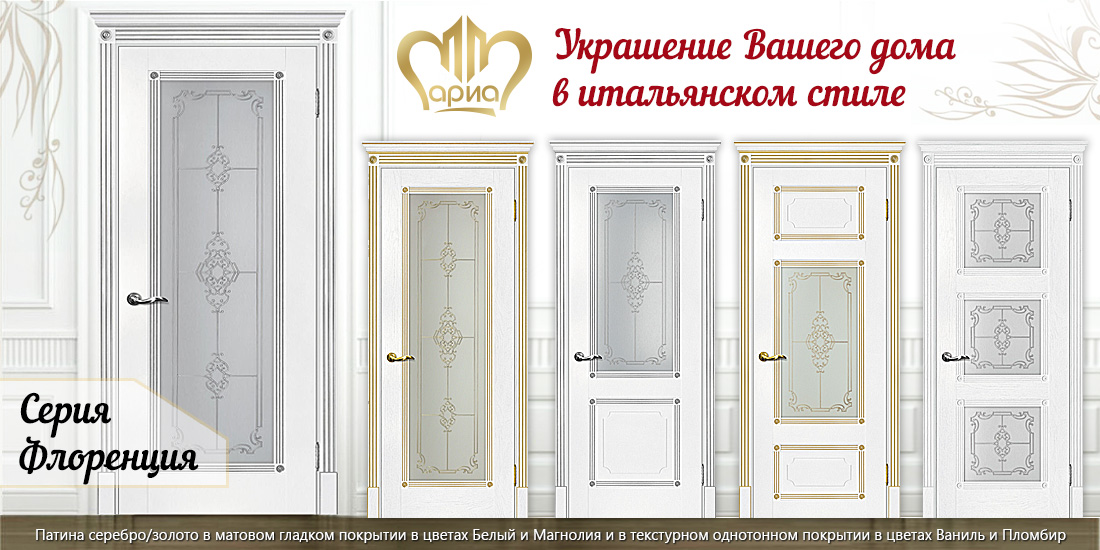 New series of PVC doors " Florence"
PVC doors of the Florence series are doors that speak about the status of the owner of the house. The doors of Florence are decorated...
Pub date: 2018.12.24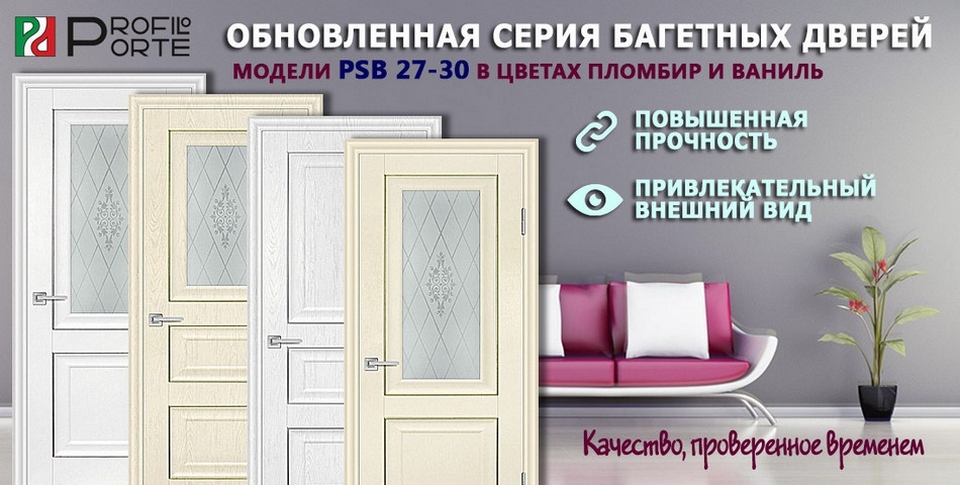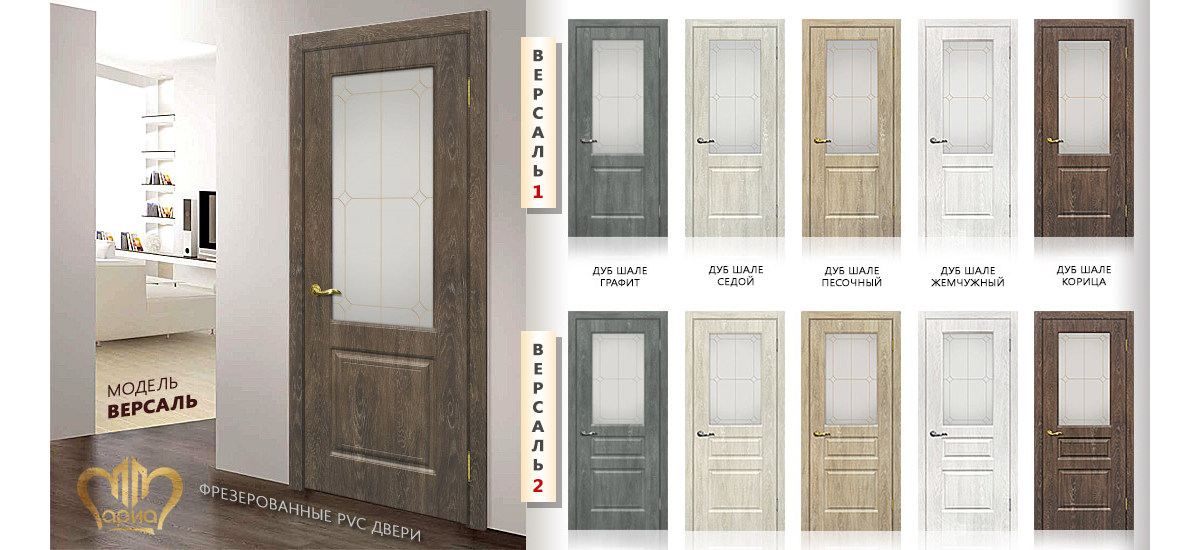 Introducing the Versailles PVC series doors
The company "MariaM" presents doors Versailles PVC series, these doors are distinguished by their wear resistance and durability. They are resistant to moisture and cleaning agents,...
Pub date: 2018.08.17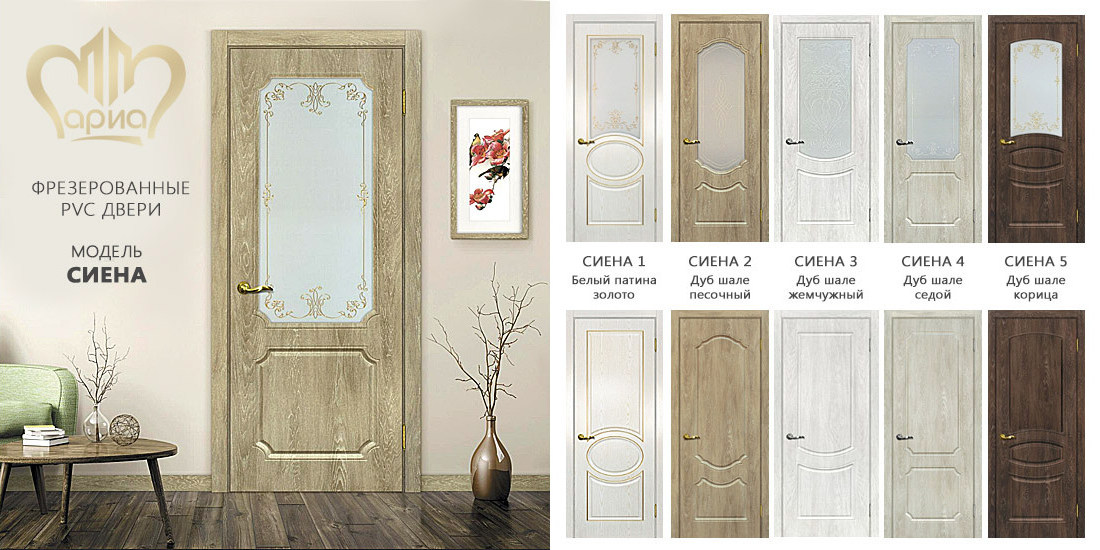 Milled doors "Siena" series PVC
Series of PVC doors model "Siena", the coating of these doors is absolutely safe when used in residential areas and is also very practical. The...
Pub date: 2018.08.09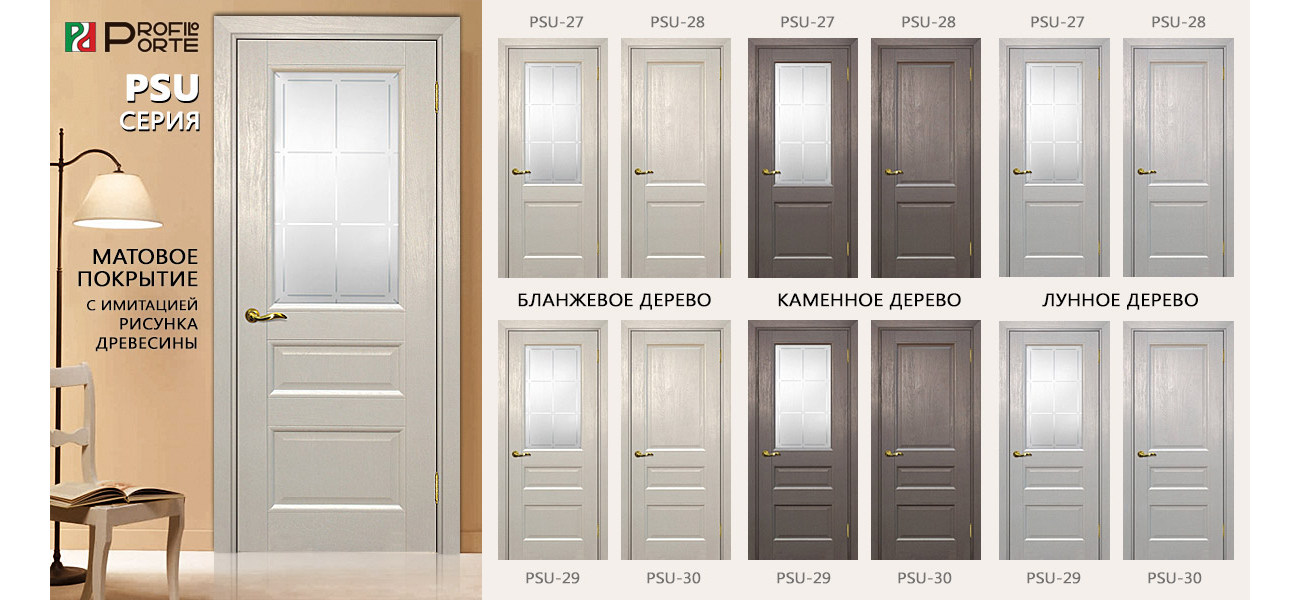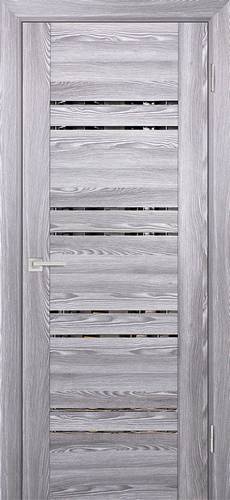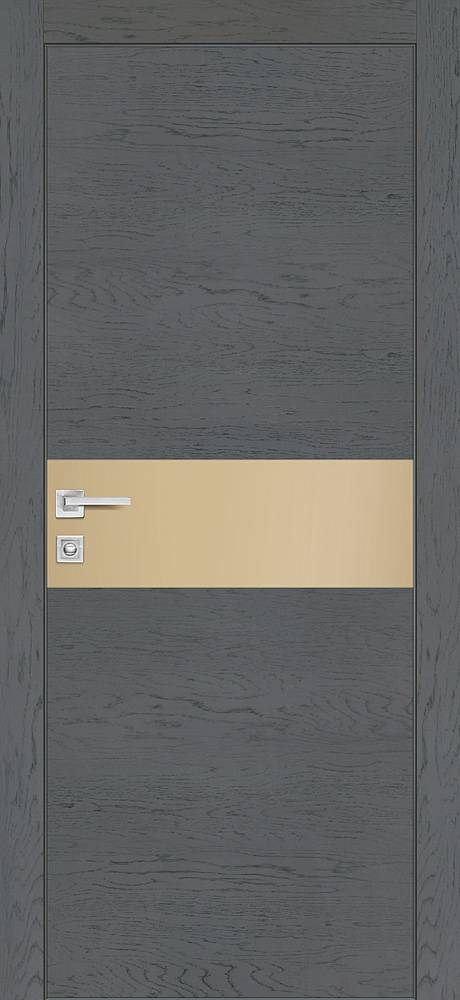 New FX series of PROFILOPORTE profile doors
Models of the new line of profile doors-FX series FX-3 FX-6 FX-8 FX-10  FX-12 FX-13 The FX series is available in the following color scheme: Snow ash Ash Ivory Quartz ash Ash chocolate Windows are installed on...
Pub date: 2017.10.30