Introducing the Versailles PVC series doors
The company "MariaM" presents doors Versailles PVC series, these doors are distinguished by their wear resistance and durability. They are resistant to moisture and cleaning agents, so they can be installed in places where they will be most often used. And the method of manufacturing from milled cloth, full-body, allows us to offer this series to our customers at favorable prices. 
Get acquainted with the entire range of doors Versailles.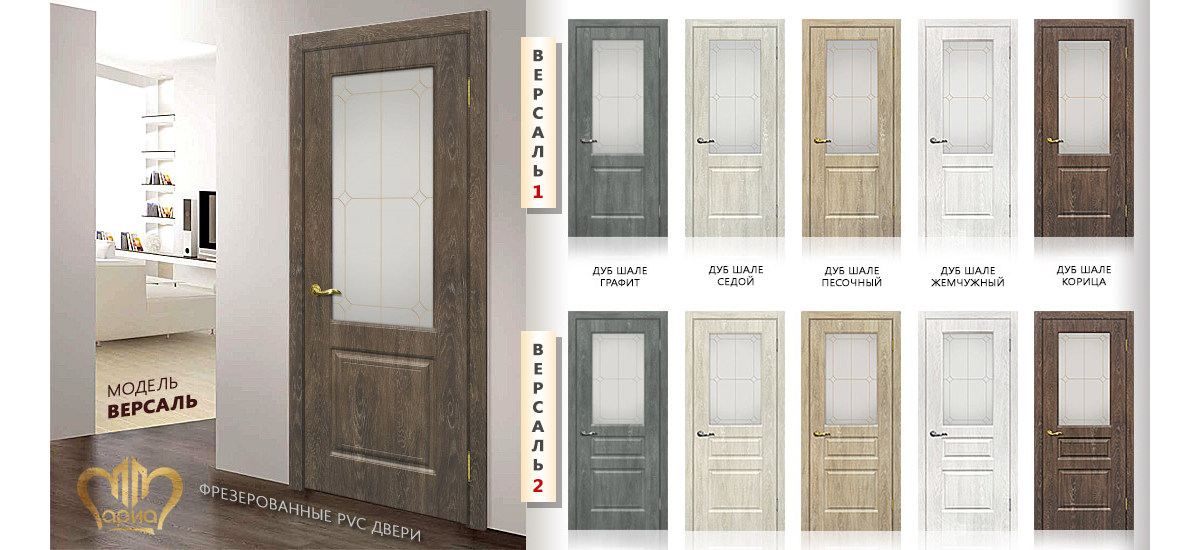 Pub date: 2018.08.17