Techno 707
Color: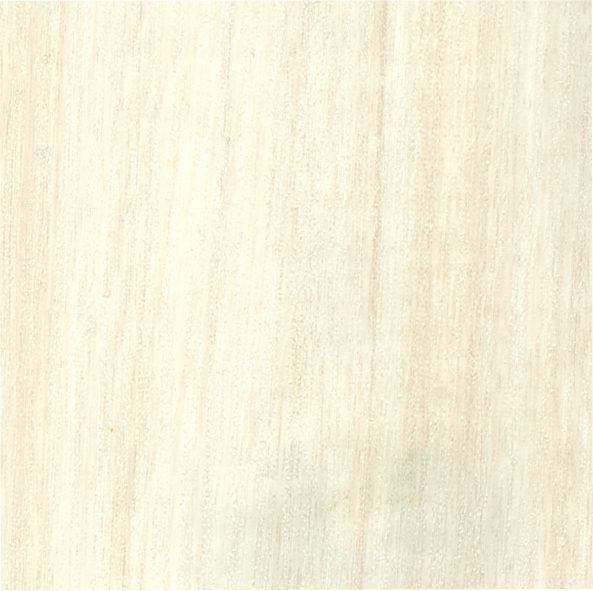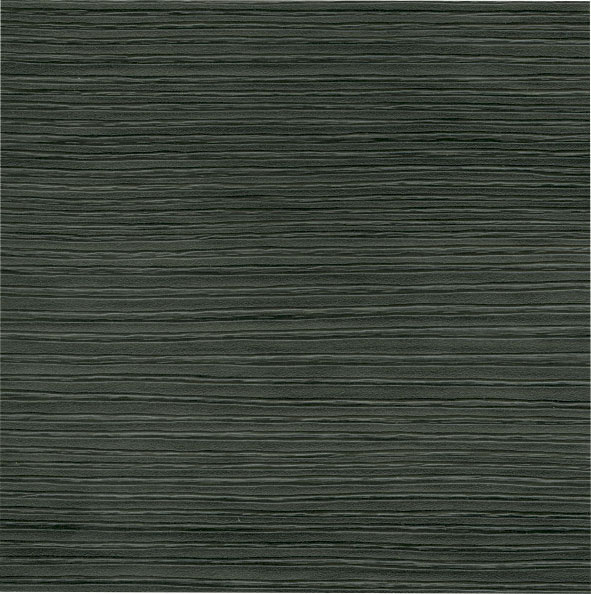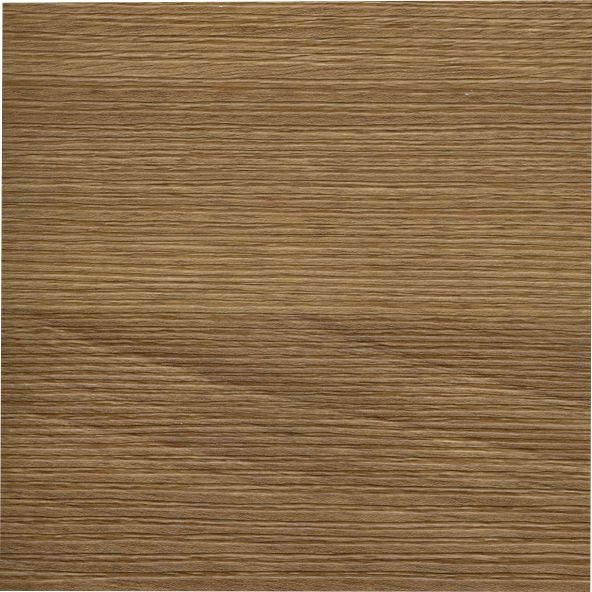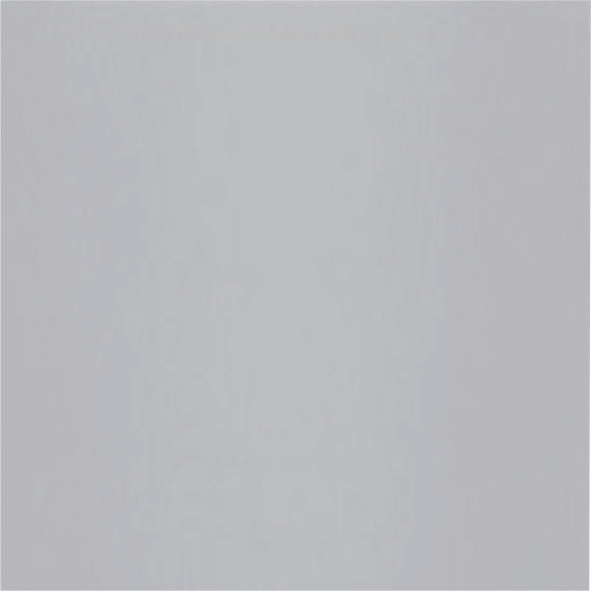 Glass:

Sizes: 1900x550, 1900x600, 2000x4000, 2000x600, 2000x700, 2000x800, 2000x900
Colors: Wenge, Cappuccino, Beige sandalwood, Warm, Almond, Manhattan
Glasses: white satin, сатинат
TECHNO Techno 707 - Nanotex series
Interior doors of the Techno Techno 707-Nanotex series are made of a durable and reliable door leaf covered with a special material-eco-veneer made on the basis of a textured Nanotex. This series of the factory "MariaM" is represented by more than 10 varieties of design, as well as the possibility of selecting color options and the presence or absence of glazing.
 
The main characteristics of the eco-carpet
Eco-veneer is an artificial material, which is a polypropylene film. It completely imitates the texture of wood, thanks to a special production process – wood fibers are processed with glue, laid on a special film and pressed. The fibers are painted separately, which allows you to achieve maximum identity with the texture of wood of any breed.
The advantages that this material gives, applied to interior doors:
the eco-veneer coating has a high resistance to wear, the production technology contributes to the fact that wood fibers are able to cope with various kinds of damage, scratches and heavy loads for a long time;
a large selection of color design – eco-veneer is painted with special paints that allow you to recreate almost any unique and original shade;
light weight and thickness – the artificial veneer coating is lightweight, they can be easily installed in partitions that are small in width;
UV resistance – the material does not fade in the sun and does not tarnish;
beautiful texture – the material is pleasant to the touch, thin wood veins are traced on it, it looks like interior doors made of veneer in terms of visual component; 
eco-veneer does not contain harmful and toxic substances, is easy to care for, does not crack in dry rooms and can be used in a humid environment.
 
Dignities Nanotex coatings
PVC is a polyvinyl chloride film. It has a smooth structure, an attractive appearance that allows you to create unique textures or imitate natural ones. The main advantages of this material are:
high strength-Nanotex perfectly tolerates significant loads and is resistant to abrasion;
smooth surface-minimizes the formation of dirt, which, however, can be easily removed due to the absence of pores;
resistance to alcohol, acids, solvents;
resistance to high temperatures.
 
Techno Techno 707 – the perfect balance of characteristics Nanotex and eco-clothing
Doors Nanotex interior has absorbed all the advantages of the materials described above. They have a high density, strength and at the same time can boast of unique aesthetic characteristics. The Techno Techno 707-Nanotex series is ideal for those who appreciate the texture of natural wood, but do not want to overpay. In addition, all the models included in the collection are superior to natural wood products by many criteria. They are less sensitive to the peculiarities of the environment and require minimal maintenance.
In the assortment of the factory "MariaM" you can choose the most suitable interior doors Ekoshpon. The catalog allows you to choose a model in accordance with almost any interior style. You can buy all the products of the collection at any of our retail outlets.
Doors Techno Techno 707 - Nanotex series are lined with a modern material-eco-veneer, made on the basis of textured PVC, an environmentally safe and durable material.
This coating is more dense compared to the coating of the TECHNO 600-3D series doors (eco-veneer based on 3D), has:
| | |
| --- | --- |
| | higher resistance to temperature and high humidity; |
| | resistant to mechanical impact (scratches, chips), easy to clean; |
| | it does not lose its color over time. |
Color scheme Techno Techno 707 - Nanotex series
Techno 707 - Nanotex TECHNO series includes seven models in five colors: wenge, cappuccino, sandalwood beige, almond, gray. The thickness of the canvases is 38mm.
| | | | | |
| --- | --- | --- | --- | --- |
| | | | | |
| Wenge | Cappuccino | Beige sandalwood | Almonds | Warm |
Please note that the prices for the models Techno Techno 707 - Nanotex series are very attractive relative to analogues present on the market, with higher quality of canvases and mouldings.
Комплектующие:
Box

Box straight MDF TECHNO enamel manhattan 28*74*2070 , telescope with seal

Platband

Platband straight TECHNO enamel manhattan 70*8*2150 , telescope

Fake bar

Pretend plank TECHNO enamel, manhattan 30*8*2070

The diameter is 100 mm .

Dobor TECHNO enamel manhattan 100*10*2070 , telescope

The diameter is 150 mm .

Dobor TECHNO enamel manhattan 150*10*2070 , telescope
Box

Box straight MDF TECHNO nanotex, sandal beige 74*28*2070 , telescope with seal

Platband

Platband straight TECHNO nanotex, sandal beige 70*8*2150 , telescope

Fake bar

Fake TECHNO nanotex strap, sandal beige 30*8*2070

The diameter is 100 mm .

Dobor TECHNO nanotex, sandal beige 100*10*2070 , telescope

The diameter is 150 mm .

Dobor TECHNO nanotex, sandal beige 150*10*2070 , telescope
Box

Box straight MDF TECHNO nanotex, almond 74*28*2070 , telescope with seal

Platband

Platband straight TECHNO nanotex, almond 70*8*2150 , telescope

Fake bar

Fake plank TECHNO nanotex, almond 30*8*2070

The diameter is 100 mm .

Dobor TECHNO nanotex, almond 100*10*2070 , telescope

The diameter is 150 mm .

Dobor TECHNO nanotex, almond 150*10*2070 , telescope
Box

Box straight MDF TECHNO nanotex, cappuccino 74*28*2070 , telescope with seal

Platband

Platband straight TECHNO nanotex, cappuccino 70*8*2150 , telescope

Fake bar

Fake plank TECHNO nanotex, cappuccino 30*8*2070

The diameter is 100 mm .

Dobor TECHNO nanotex, cappuccino 100*10*2070 , telescope

The diameter is 150 mm .

Dobor TECHNO nanotex, cappuccino 100*10*2070 , telescope
Box

Box straight MDF TECHNO nanotex, grey 74*28*2070 , telescope with seal

Platband

Platband straight TECHNO nanotex, grey 70*8*2150 , telescope

Fake bar

Pretend plank TECHNO nanotex, grey 30*8*2070

The diameter is 100 mm .

Dobor TECHNO nanotex, grey 100*10*2070 , telescope

The diameter is 150 mm .

Dobor TECHNO nanotex, grey 150*10*2070 , telescope
Box

Box straight MDF TECHNO nanotex, wenge 74*28*2070 , telescope with seal

Platband

Platband straight TECHNO nanotex, wenge 70*8*2150 , telescope

Fake bar

Pretend plank TECHNO nanotex, wenge 30*8*2070

The diameter is 100 mm .

Dobor TECHNO nanotex, wenge 100*10*2070 , telescope

The diameter is 150 mm .

Dobor TECHNO nanotex, wenge 150*10*2070 , telescope
Last viewed
Other models